Save more than 20% off the PlayStation 5 versions of "Oragan Quarter" on the PlayStation Store. (PS Plus Membership 25% off)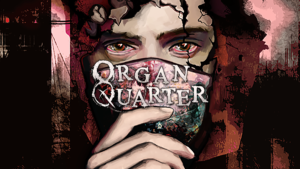 Starting today, until July 19, 2023, at 23:59 PDT/BST/JST, Oragan Quarter for the PS5 will be available on PlayStation™Store for 20% off! PS Plus membership holders will also receive 25% off!
Take this opportunity to play Oragan Quarter!