"Last Labyrinth" and "The Tale of Onogoro"  will be available as "VirtualCast" Rooms on August 24, 2022!
Experience "The Fool's Room" and "The Onogoro Shopping District" in the Metaverse!
VirtualCast, a metaverse communication service operated by Virtual Cast, Inc., will open a "Room" where you can experience the world of Last Labyrinth and The Tale of Onogoro.
VirtualCast's "Rooms" are VR spaces that support various ways to play, such as creating your favorite space alone or enjoying games, events, and live broadcasts with friends, and more than 400 examples are already available on the official website.
The newly added rooms are created by converting the background data in the game. The Last Labyrinth room is a "fool's room" with various riddles and tricks, while The Tale of Onogoro room is a faithful reproduction of "Onogoro Shopping District" with buildings in a parallel world similar to the Taisho Period in Japan.
Users can freely explore the room with their friends, take pictures at the photo booths where the characters from the film stand, and take home posters of Last Labyrinth and The Tale of Onogoro to display in their own rooms.
Admission is free, and both the PCVR and Meta Quest 2 versions can be played together in the same space.
Open to the public : Wednesday, August 24, 2022, 12:00 JST

Entrance Fee : Free

Compatible devices: PCVR / Meta Quest 2

Room URL :

How to enter: Please select a room from "Recommendations" in the VirtualCast menu.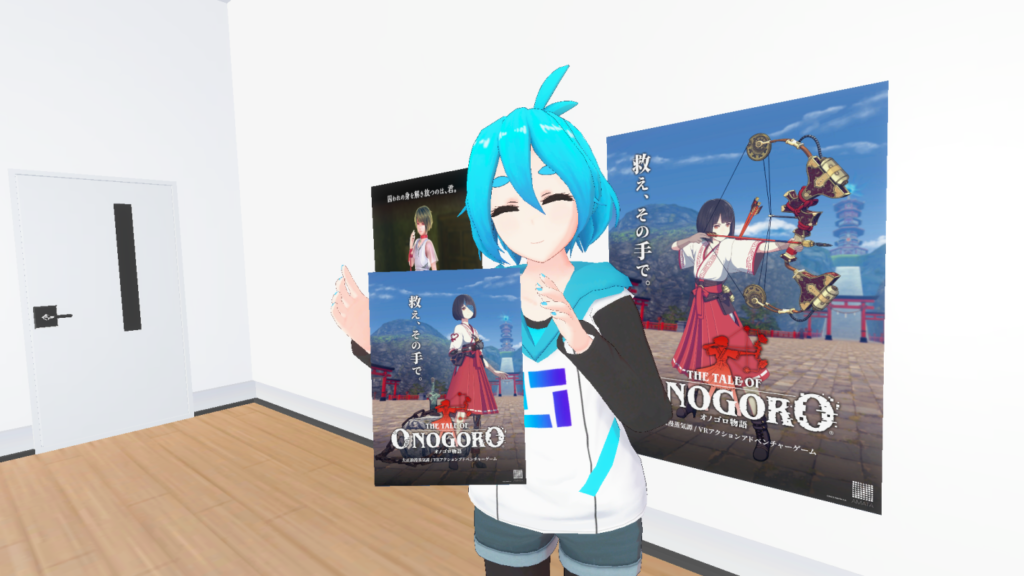 About
"

VirtualCast"

VirtualCast is a metaverse communication service that allows users to experience extraordinary everyday life together with other users from all over Japan, regardless of time or location. VirtualCast offers a wide range of ways to enjoy events where you can gather together and have special experiences, play games in VR created by your friends, share photos and videos of fun moments and memories, and create your own room filled with fun and memories.